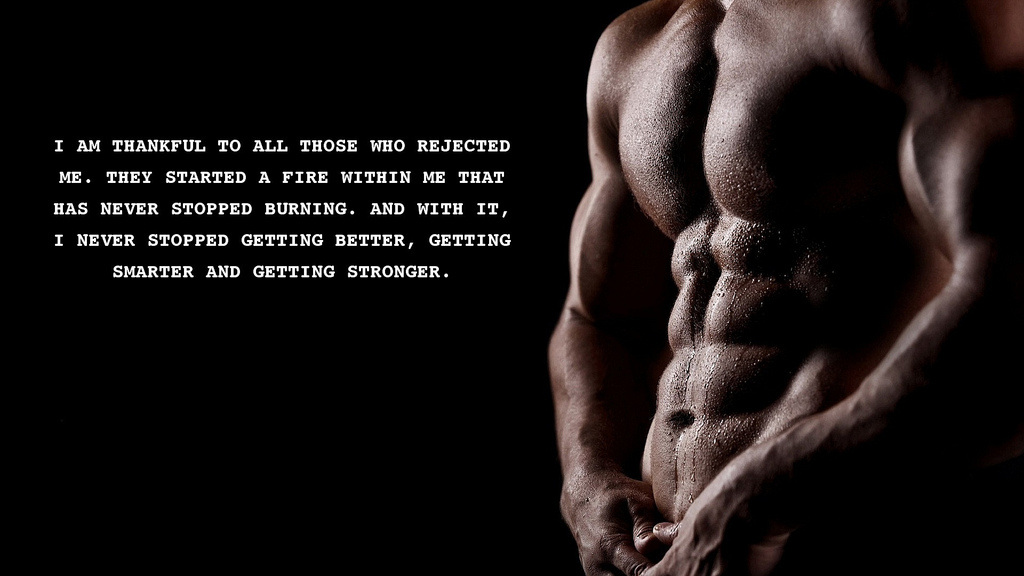 Bio-Identical Hormone Replacement (MEN)
Low T, Low Energy, Low Libido, Losing Muscle, Losing Confidence? Put your life back on the HIGH side with NO MONTHLY FEES. We offer real results for real men! Our providers understand that Low Testosterone is not just a number and we understand the complexity of Men's Health, Desires and Needs.
Our goal is to restore men back to a natural balance! Testosterone is truly a life source to the male body. Testosterone is a cholesterol-based steroid hormone that exerts effects on the male body throughout the life cycle. Testosterone is produced primarily in the testicles but also the adrenal glands and travels through the body and binds to receptors on target tissues. There are testosterone receptors all over the body and as testosterone levels decline with age, there are health problems that accompany this loss of hormone.

The decline in testosterone levels starts about age 27 or 28 and its effects can usually be felt by age 35.

The following is from the Society of Urologic Nurses and Associates and demonstrates what the effects of Low Testosterone on the male body can impact:

Testosterone Deficiency Results in:
* Sense of Well-Being - Decreases
* Bone Mass - Decreases
* Cognitive Function - Decreases
* Erectile Function - Decreases
* Fat Mass - Increases
* Libido - No Change / Decreases
* Muscle Mass - Decreases
* Muscle Strength - Decreases

Testosterone Replacement therapy does the following:
* Restores zest for life - Removes the depression and feelings of just existing that
many men of all ages may experience.
* Builds lean muscle
* Improves sexual performance and enhances sex drive
* Increases energy
* Improves mood
* Improves mental clarity and quickness
* Decreases belly fat
* Improves cholesterol levels and raises HDL
* If low testosterone treatment is done correctly, it is safe with minimal side effects.